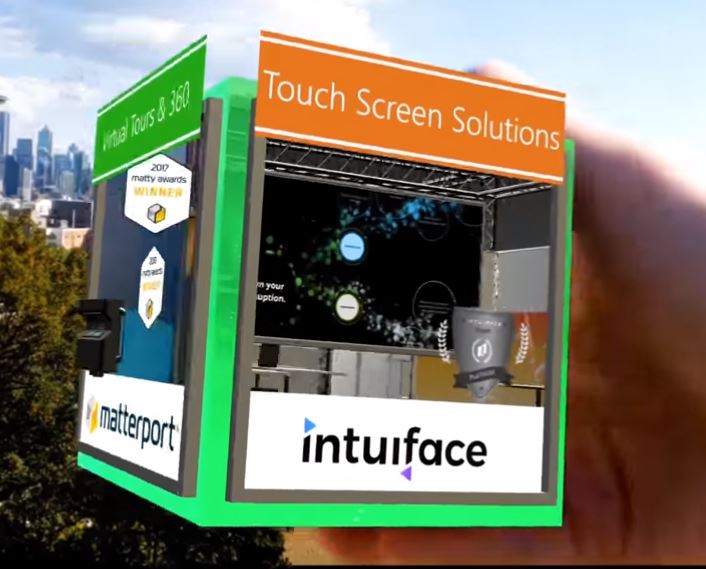 Everyone has a business card - Join Tosolini Productions as we re-imagine the classic card as an augmented reality cube. Envision a new way to communicate your business with impact and memorability. The Unity3d prototype runs on modern Android phones, with augmented elements tracking to a physical Merge Cube object.
It focuses on our three core business practices:
Touch screen solutions using Intuiface
3D Virtual Tours with Matterport
AR & VR
https://www.youtube.com/watch?v=iZvgGs2inyM
While not immediately practical, the cube is part of an ongoing experimentation with interactive digital storytelling - it offers a glimpse into the exciting future of augmented reality. The power to intuitively explore rich multimedia content, in a new dimension.
Developed by our VR designer Michael Gelon.