Hi community!
We are excited to introduce POPcomms, Our Platinum Expert and an Intuiface user since 2014.
POPcoms is a visual communications agency that is specialized in persuasive and captivating interactive experiences. They call themselves the Masters of persuasion and they are not afraid of advocating their choice of software. POPcomms is one of Intuiface users that really know how to get the most out of Intuiface. You can find the agency's work in a wide range of industries including museums, banks, corporates, and educational institutions.
Showcasing Antillion's solutions and workshops with a touchscreen experience
Interactive Wayfinding
POPcomms also contributed to Marketplace with 2 very creative samples. (Click to download and try the samples for free)
1. POPcomms Parallax Experience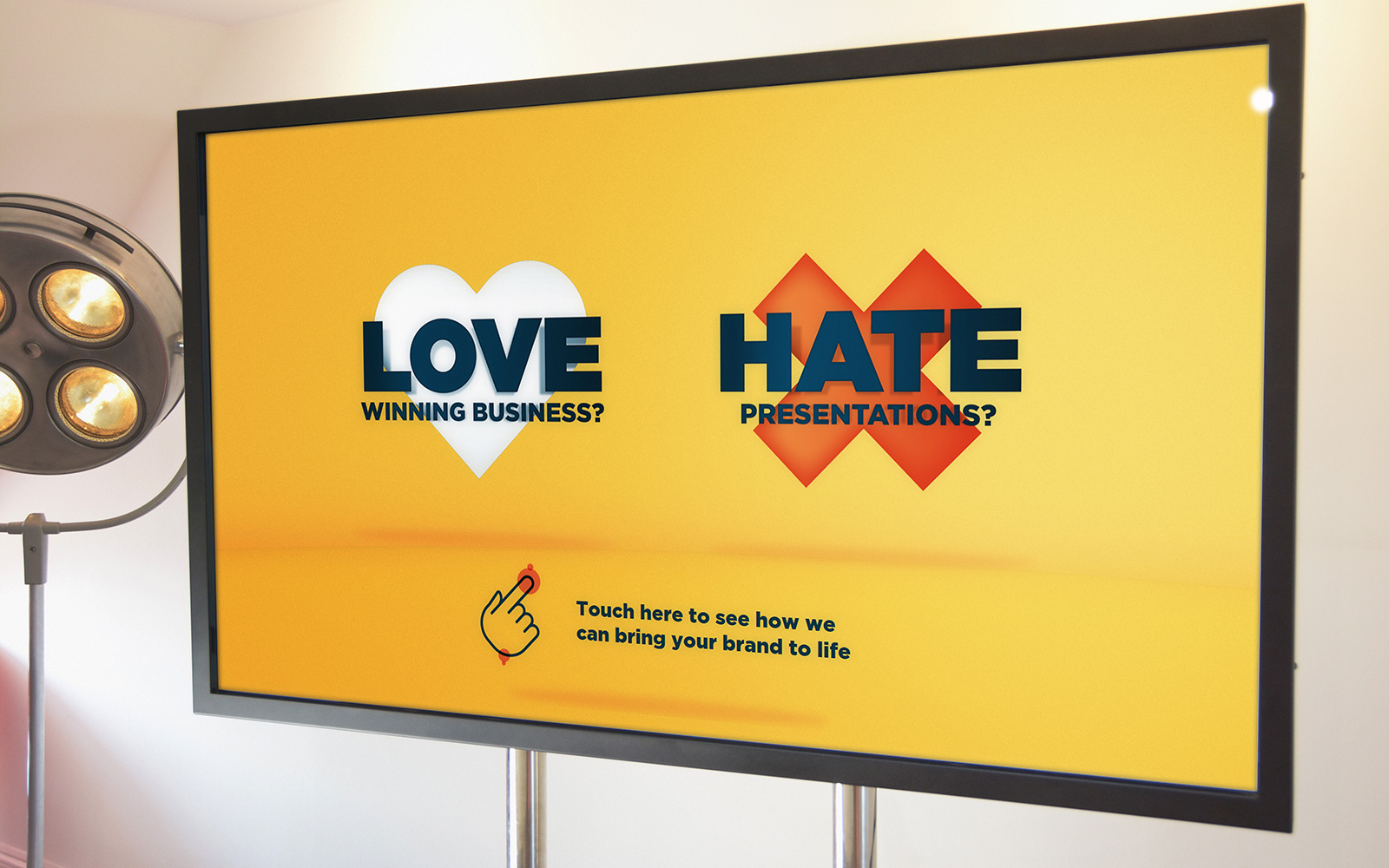 2.Creating exceptional touchscreen experiences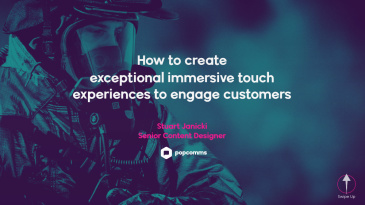 Take a look at the agency's website if you are curious to know more.